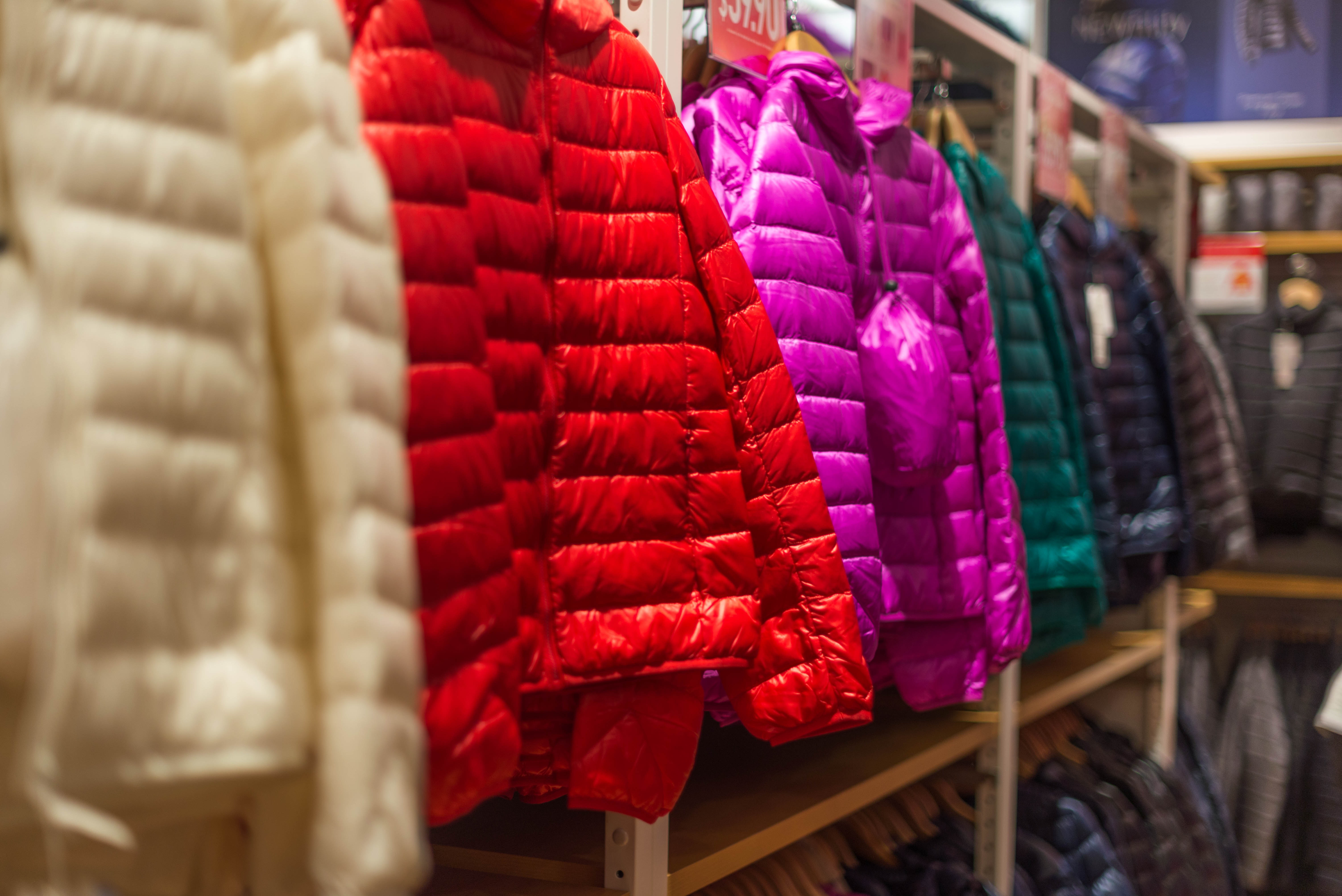 Sales is a tricky business. Retail sales in a brick-and-mortar location can be even trickier.
When operating a brick-and-mortar store, odds are, you have some regular customers. While these recurring visitors are always welcome, and likely contribute a great deal to your bottom line, they might be wearing metaphorical blinders.
They know what they want, they know where to find it, and they head directly to that section of the store and to the register shortly thereafter. These "blinders" make it harder to increase the lifetime value of your regular customers.
Beyond your regulars, you're likely to see fresh faces walk through the door, as well. How do you engage these customers? How can you keep them coming back again and again? IDD prides itself on being more than just a retail display company; rather, IDD is a retail experience company. IDD wants to help you build out a marketing strategy that asks, "How can this store create a memorable experience for all those who visit?"
These three tips provide insight into how to cater to both new and returning customers, ensuring that you earn their business.
Instagrammable moments
The Macmillan Dictionary recently added the word "Grammable" to its index. By definition, to make something "grammable" is to make it "worthy of being photographed and posted online via the Instagram photo-sharing application." With this thinking, retailers have the opportunity to making the shopping experience an actual experience. Don't just appeal to the business side of things, but rather the time being spent in the location.
The best example of this could come from Disney, who, while not a retailer, has made a habit of creating smaller subsets within greater sections of their parks, where people snap photos, share them on "The Gram," and willingly tag their location without any incentive to do so, other than the fact that it looks fun.

Shift the location of your displays
From a marketing perspective, it's simply smart to create a different environment for your customer each time they come in.
If your customer comes into your retail location and sees the same old, same old, it's likely to become boring and bland. A grand overhaul isn't even necessary; you can change the rotation of your displays, or the locations of tables for products to shift the layout and design without even impacting the walking path. Your customer, after a while, is sure to become accustomed to going to the same section of your store, to get the same product that they're accustomed to purchasing, and it's not implausible that their tunnel vision allows them to miss everything else in sight as they walk by.
If you shift things around, you're able to expose people to products they may not have been exposed to before, or that they may not have cared to notice be because they were on a mission. This specific marketing strategy is specific to apparel or sporting goods – really, anything but grocery.
Appeal to more than one sense
Again, this strategy may be specialized to certain outlets of retail, but the opportunity to add visual effects or motion, or in some cases even taste or smell, you can compliment as many senses as possible with your displays.
Think of a seasonal retailer — either Halloween or Christmas audio animatronics encourage a certain level of engagement. Beyond that, a candle shop; the smells when customers walk in are inviting, making a purchase enticing.
Download IDD's free guide to learn how to take your brick-and-mortar displays to the next level.