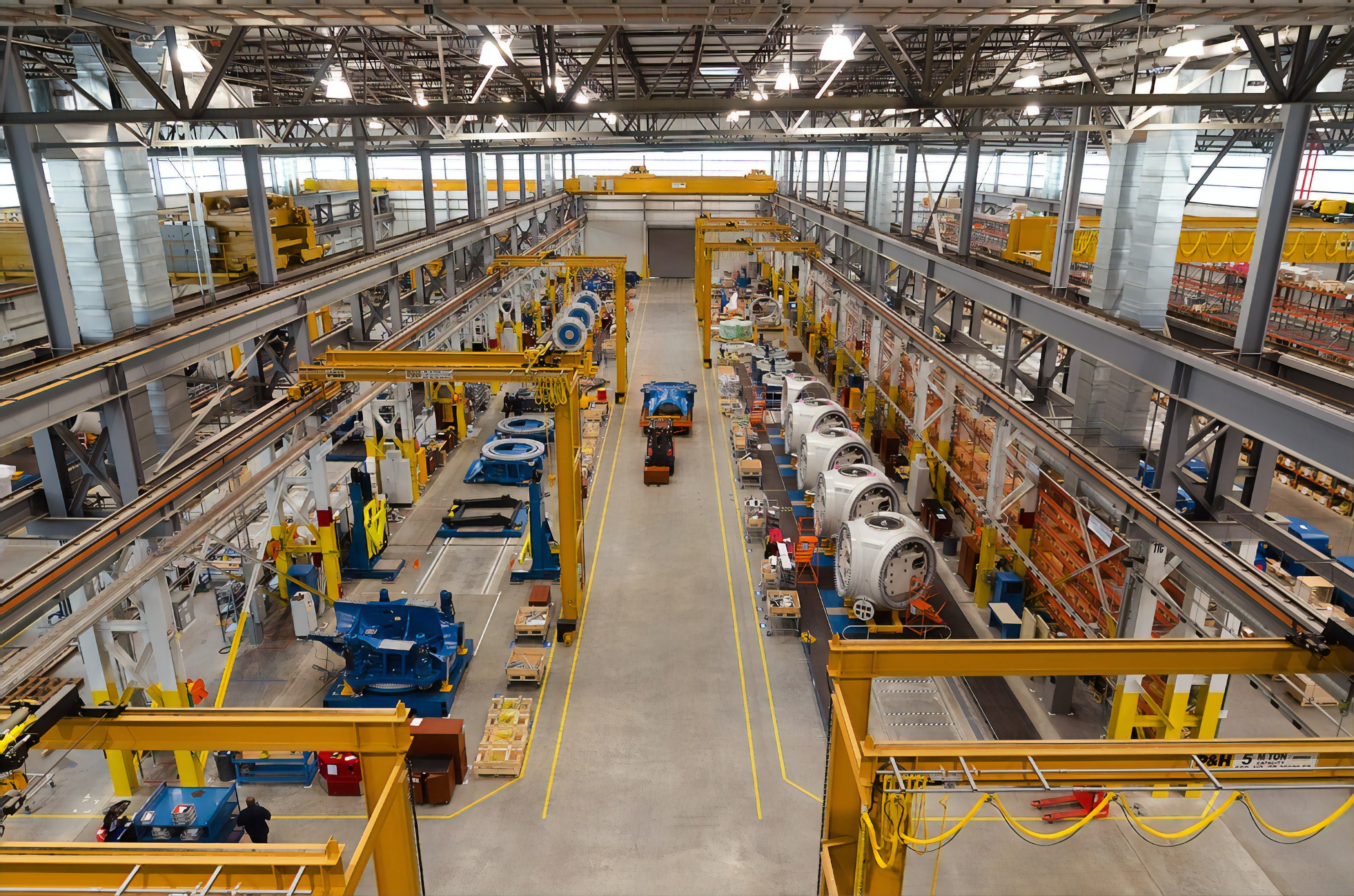 Before we discuss where we're going, let's learn a little bit about where we've been. Think about it as a quick history lesson. During the late 1980s as production costs in the United States began to rise, company after company began to offshore their manufacturing to Asia. This caused the procurement process to evolve quickly.
Letters of credit, production reservations, and piece good commitments posed new challenges. In the age before email, these processes occurred via fax and phone calls. Distance, time, and language factors made the change in the supply chains slow and complicated. But as they evolved, so too did the technologies and other processes supporting them.
However, in the era of COVID-19, the incredible investment put into making the global supply chain efficient is now working against its participants. The impact of the pandemic is widespread and sweeping. Simply put, factories have closed, transportation (from factories to ports) has become extremely limited, and the loading of cargo onto ships has been negatively affected. Governments around the world have focused their energy on minimizing the impact of COVID-19 on their people despite the ripple effect it has caused throughout the global supply chain.
Brands and retailers alike are facing the challenge of understanding how to efficiently integrate suppliers, factories, warehouses, and stores so merchandise is produced and distributed in the right quantities, to the right locations, and at the right time.
There are several questions to ask in a COVID-19 environment:
"What is right?"
"How much should be produced?"
"Who should we partner with to ensure an exceptional customer experience?"
As stay-at-home orders relax and non-essential businesses begin to reopen, let's look at how to evaluate existing suppliers and what to look for in new partnerships, so brands and retailers can not just survive but also thrive amidst the uncertainty.
1. Diversify Supply Chain to Reduce Risk
Developing and implementing ways to manage supply chain risk as well as creating strategies to improve business continuity are best practices. Diversifying supply chains from a geographic perspective helps reduce the risks that relying on one country or region may bring when supplies are disrupted. Examples of this type of readiness include having multi-sourced key commodities or strategic components that reduce reliance on any one supplier and inventory strategies to buffer against supply chain disruption.
2. Improve Supplier Relationships and Systems
To better understand risks and drive specific actions based on their priorities, it's important to build strong relationships with key suppliers and put systems in place to provide visibility across the extended supply network. Developing agility within production and distribution networks enables companies to quickly reconfigure and maintain supply to global demand. Investing in retail management solutions provides a better sense of supply chain issues and allows for quicker responses. This type of software also improves a retailers' ability to capture customer data.
Having these proper systems provides transparency into inventory status, to project stock-outs of direct materials and optimize production, or to project stock-outs of finished goods to optimize customer allocation. It's also important to identify flexible logistics networks to ensure the flow of goods in a profitable manner.
3. Choose the Right Suppliers to Reduce Supply Chain Risk
The impact of COVID-19 on how people work and how the supply chain functions are expected to be long term. Thus requiring businesses to build long-term resilience within the value chain in order to manage future challenges.
When re-evaluating supply chain relationships, it's helpful to note the reasons why. For instance, if a brand relies heavily on imported materials for instore point of purchase (POP) displays, it may be time to consider partners with domestic manufacturing capabilities. This alleviates long production schedules and ensures more timely execution of seasonal merchandising.
Seasonality is a predictable element of brick-and-mortar storefronts. However, pandemics are not. How quickly retail has changed in the era of COVID-19 was not on anyone's radar screen. Having the flexibility to adapt to unforeseen shifts and evolving consumer needs and behaviors within this new normal is key.
During these times of uncertainty, wearing multiple hats and navigating numerous issues at once may be required for the foreseeable future. For in-store retail marketers, having an all-in solutions provider for displays and fixtures can increase efficiency and reduce timelines. If brands or retailers need to make sudden pivots, it's best to have partners that have end-to-end capabilities. This is where partners with domestic design + build + deploy capabilities like Instore Design Display (IDD) become extremely valuable.
From napkin sketch to roll out, IDD's team of experts is here to help. With more than 100 years of experience in the retail space, U.S. manufacturing, and logistics services, IDD has the agility and know-how to solve the inevitable challenges brands and retailers face in the weeks and months ahead.